I think we can say the new year is well under way, so a Happy New Year to you! I can no longer kid myself that it is still the holiday; we are back to days started by the alarm clock (albeit bird song from my husband's new clock that I bought him for Christmas!) and bolted down breakfasts.
I am not a newyearsresolution kinda person but I wanted to get the year going with a new post and what better way than to share a few ideas/concepts?! And come 31st December 2012 I will have blogged evidence to see how much the reality matched up..
A post a week. Whether its a full blown 'make' or a mini re-do I am fairly confident I can stick to a post a week. I also need to address the 'start a post finish a post' aspect of my blogging..
Sourdough rolls - long gone in reality & as a blog post
Improve my sewing skills.

I am one of life's bodger's which has its advantages in many situations, detailed sewing not being one of them. I just bought the

Reader's Digest guide to sewing

but am a little disappointed with it. Any other suggestions?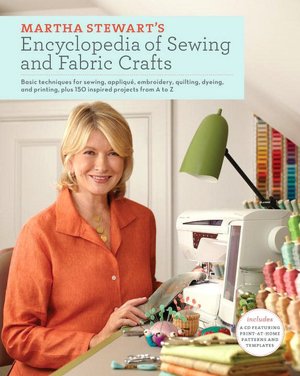 Am I am Martha Stewart type of person???
Tweet more.

I am a novice when it comes to twitter, but I am starting to enjoy & use it more. First thing, install the button on my blog please @WillCrick !
Not a real link, yet
Look after my mental & physical self.

I am very lucky not to be working while we are living in the USA and this past year has been focussed on the advantages this brings to my girls & our family life. This year I want to include me in on that focus...
Ride my bike.

I LOVE my MTB. It is been feeling very lonely in the garage this year, it needs more action! A sure fire way of looking after me...
I hope you all had a happy & restful break over the holidays and are getting stuck into 2012.